Basics for Daily Life
Sojitz Fashion's Textiles
Basics for Daily Life
Comfortable old jeans, dresses for special occasions, and cheerful luncheon cloths adding an extra dash of color to any table setting...textiles are essential in our daily lives, enriching each and every day.
In the fast-changing times we live in now, Sojitz Fashion's textile collection is built around timeless basics.
We will offer you friendly textiles.
That will feel familiar and close to you and enrich your daily lives.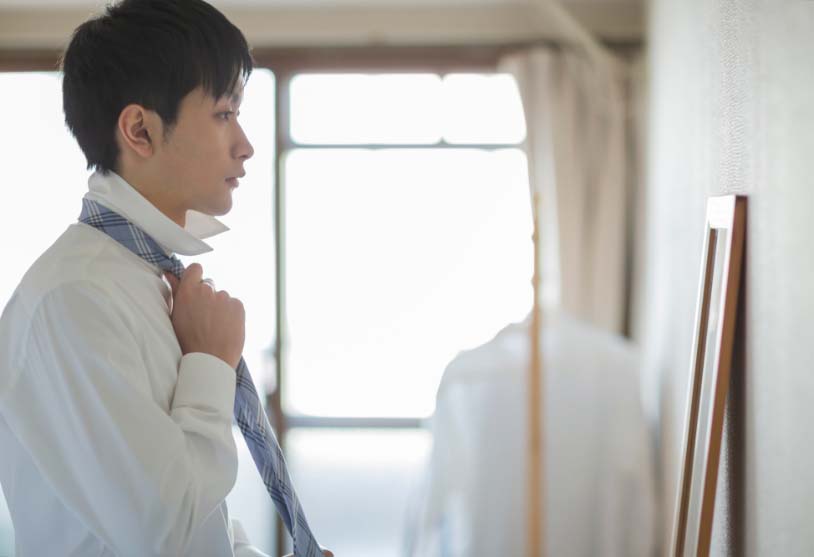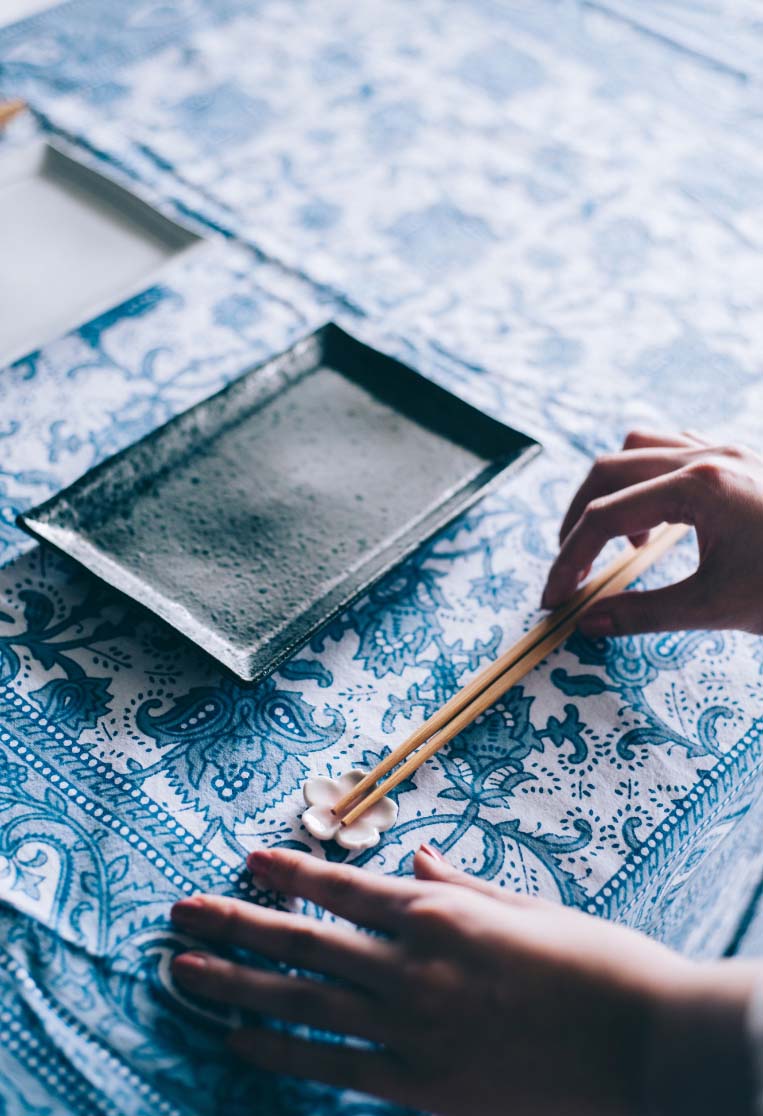 About us

About Sojitz Fashion

We offer high-quality products at reasonable prices by centrally controlling the entire process from planning and manufacturing to inventory management, sales, and delivery.
We are committed to satisfying our customers' needs, whether they want to purchase a small quantity or need to get fabrics in large quantities as soon as possible.
Variation

Products

We have four original brands, offering a permanent selection of 1,600 items, mostly plain cotton in different colors but also some synthetics and prints.
They can be used for various applications, not only for clothes but also for playful home accessories and functional uniforms.

Brand Introduction
VANCET-NET
Search and shop from anywhere at anytime
VANCET-NET is our dedicated site that makes it easy to search and order items from our catalog. You can check our stock in real time, and when you find an item you like, you can simply add it to your cart. You can also track your order from shipment to delivery.
VANCET-NET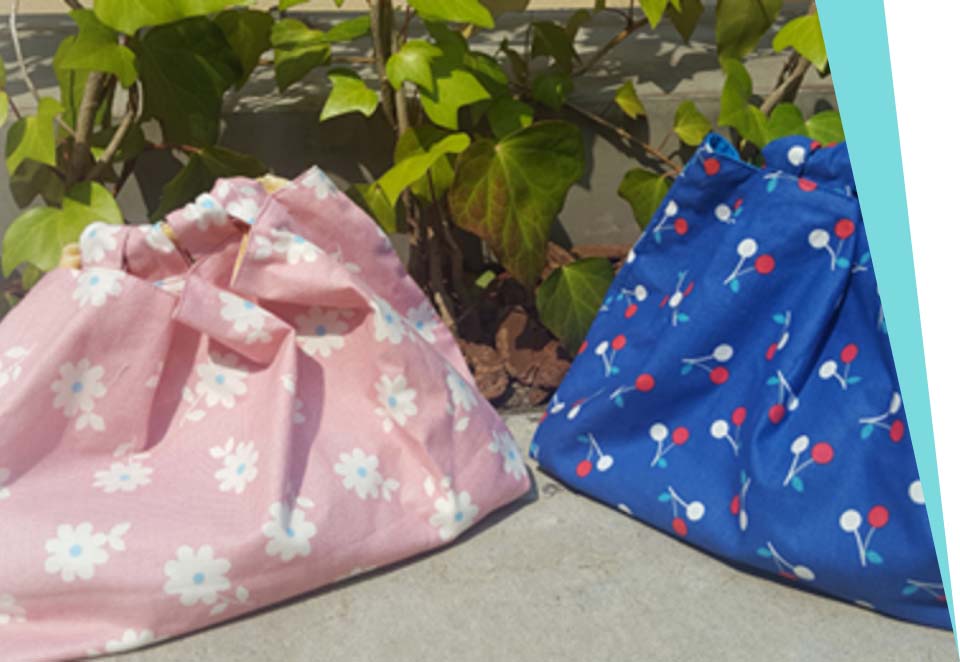 A fabric brand for handmade crafts
A fabric brand for handmade crafts Handworks* Fabric wholesales exclusively designed fabrics for patchwork and sewing.
Visit Site

Sojitz Fashion's original Chinese brand boasting a wide selection of fabrics
The Ben-shidai is our original brand that offers textiles that conform to strict Japanese quality standards to the Chinese market. The Ben-shidai supplies stable quality products by carefully selecting raw material sources and processors.
Visit Site